Welcome to Pantheatre's web portal presenting updated programs and definitions.
Its 'back-shop' (html old format) contains detailed documentation
on performance and training projects, ideas and media – and over twenty years of archives!
Training Programs  &  Cultural Seminars
Voice Performance, Choreographic Theatre and Cultural Studies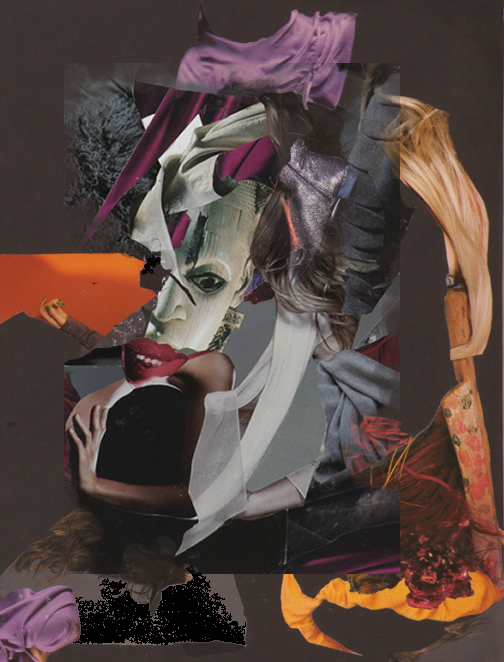 A fetish is first and foremost an object or gesture of affection and magical sympathy.
The 2023 Myth and Theatre Festival
June 17 to July 2, 2023
workshops / laboratories / lectures / master classes / a symposium
planned in 4 part-periods
with the possibility of registering for one or more, or for the whole festival.
Malerargues, the Roy Hart Centre in Southern France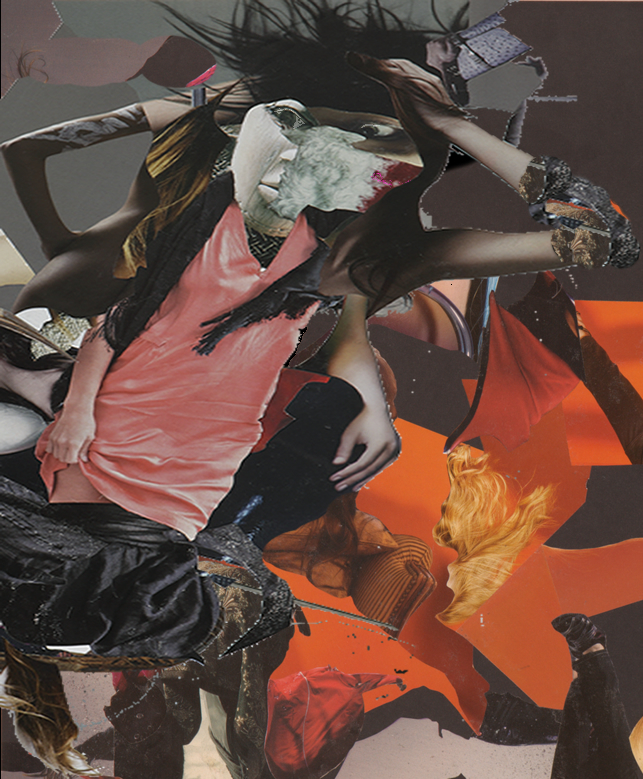 Revisiting and revisioning the very notion of FETISH, of its value and agency as inherent to performance and at the heart of artistic genius.
Talk



April 16, 5pm to 7pm CET
An ONLINE talk by Enrique Pardo
Prima Materia
Expressive Therapy and Performance
As part of the cycle of Master Classe on Voice Pedagogy 'after' Roy Hart .
I consider that The Singing Lesson as envisaged and practiced by Roy Hart (1926 – 1975) to be the richest and deepest contemporary form of Expressive Therapy.
For Pantheatre, it is a fundamental entry into its Performance Training, what Alchemy called Prima Materia.
The talk will include :
An outline of The Alchemical Schools of Theatre
Videos of Prima Materialaboratory performances.
What could the link be between Fetish and Prima Materia?
The talk is free, online via Zoom, and will be filmed live
in Malerargues, the Roy Hart Centre, in Southern France.
If interested please REGISTER
If you wish to attend in person, please register AND notify Enrique by EMAIL.
Cycle of Master Classes
VOICE PEDAGOGY 'after' Roy Hart
Enrique Pardo & Linda Wise

towards the Roy Hart voice teacher CERTIFICATION
directed by Linda Wise and Enrique Pardo
ONLINE   10 classes  fortnightly 
Sundays from  5pm to 8 pm  CET France
Till May 21
Malerargues Easter Workshop
Voice Performance : Melos and Fetish
April 25 to 30 – 5 days intensive
Directed by Enrique Pardo and Linda Wise
Reminder
Diploma  &  Certification
Pantheatre proposes TWO interlinked programs
Pantheatre's PERFORMANCE DIPLOMA

Roy Hart Voice Teacher CERTIFICATION
The Virtual Library
&
The NewsBlog

The Virtual Library
&
The NewsBlog
---
Pantheatre has accumulated an enormous body of archives which we want to make available. It includes :
Most of the video recordings of the Cycles classes, starting in 2019 in Chile, and expanding into the International Cycles. 
We are working on all our recordings and creating edited extracts, with comments.
Dozens of lectures with PowerPoint presentations. Many linked to articles on performance and cultural topics.
Master Classes, on voice pedagogy (mostly around the 'Canonic' model of Roy Hart's Singing Lesson.)
Enrique's own BLOG of some 40 or more articles, commented and linked to practice examples.
And much more.
IMAGE above is based on the actual Pantheatre Library installed in the Meyrueis Chapel at Château de Malérargues.
Enrique's NewsBlog posts current topics & critical ideas, to be included in Social Media and developed on Enrique's Main Blog.
November 27, 2022
Covid at a performance:
the director personally squeezed us in. 
… so we got it, third time. Covid is now down to a debilitating flu. It broke out as a very scary PANdemic and took a huge toll, likely millions. Pharma technology managed to subdue it in only 18 months, which I see as a momentous achievement for humanity. I.e. technology can now control earthly (animal) enemies. (Not so, deadlier human enmities.) So, we just passed into being EIGHT billion… I am writing on « Pan, animals and animality », and started checking scientific prospects: glum, with mostly rats, rodents and roaches surviving.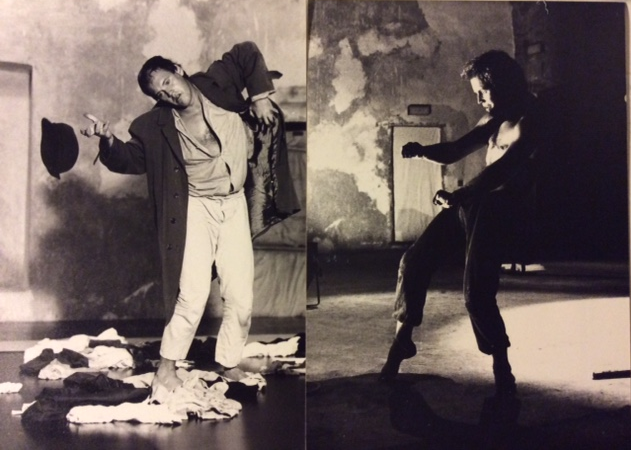 Choregraphic Theatre Laboratory
2023 : latest post (and image)
A Laboratory in full flight…
Definition & Instructions Manual

Enrique Pardo
Above The Gate of Hell, Dante placed this motto: "Abandon all hope, you who enter here". It is important to know that there is another entrance, a discreet side door to the Underworld: The Artists' Entrance. Its motto says: "To enter here, you must roll on the ground and scream."
This reminds us of the Bardo bottleneck in Buddhist Tantrism (the cervix of the womb). An initiatory passage ruled by demons (the Bardo) who determine the fate (and cry) of the newborn.
The training thus starts with expressive catharsis. There, I am indebted to Roy Hart for his philosophy of vocal expression. I was a young visual artist, reserved (and likely snob.) With Hart, I started acting (out).
At stake: how to give body (and voice) to fiction, how to move physically into image, harvest emotion and deploy "a rain of metaphors". Here I am indebted to James Hillman.
There is a cherry on this cake: the TEXT work, set-up in a non-illustrative musical and choreographic CON-TEXT. It is complex, but not necessarily complicated.
I understand choreography especially in terms of "making a move": an esthetic AND ethical initiative, enacted.   EP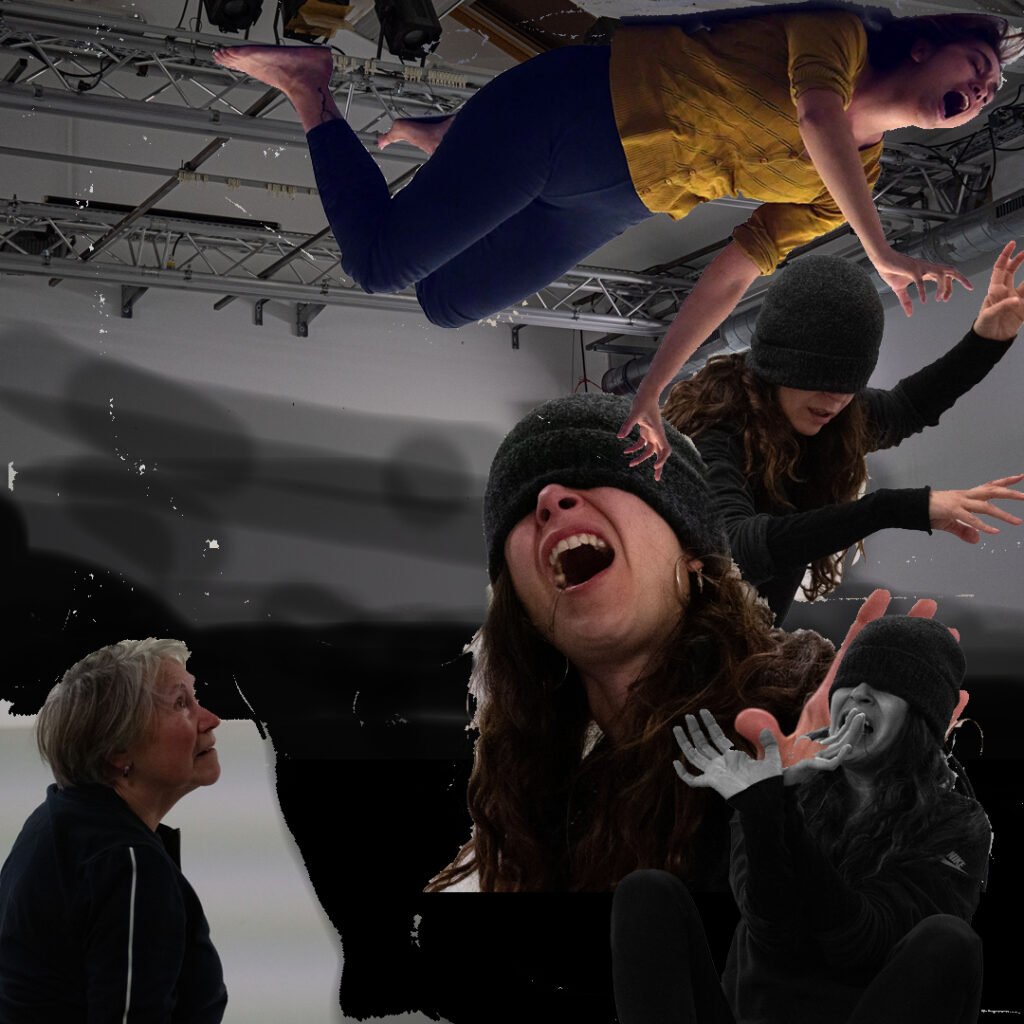 A Laboratory in full flight. Above, Alice Bellefroid flying, below Michaëlla Gallozzi contemplating, plus Daniela Garcia x3.
Photos Axel, montage, Enrique. Studio DTM, Paris.
My 'cutting-edge' work happens, unquestionably, in laboratories, from where a whole series of performances, magnificent collaborations, have emerged. I call them Folies à Deux: intertwined transfers towards what is perhaps my main goal: psychological creativity. My role: laboratory director, the one Alchemy called ARTIFEX: artificer, catalyst and, why not, shaman: « You are a shaman as long as your luck lasts » (Roberte Hamayon). With age I seem to be getting luckier. This is beautifully described by Florence Derail in an email that ends like this:
« This workshop-Laboratory:
– is not a therapeutic place – despite the benevolence that prevails in them,
– it is a place where each participant, whatever his or her possible initial blocks, is placed in a state of hyper-creativity and hyper-receptivity, where intuition grows at a very fast pace.
– It's a laboratory in the strongest sense, a place of experimentation [for whom? For everyone, including Enrique Pardo.] »
And the voice in all this? I like an (indirect) definition by Giorgio Agamben: « Listening to the voice in speech, that's what thinking is all about ». I also like Roy Hart's favorite quote: « The voice is the muscle of the soul », from H. W. Longfellow. EP  read more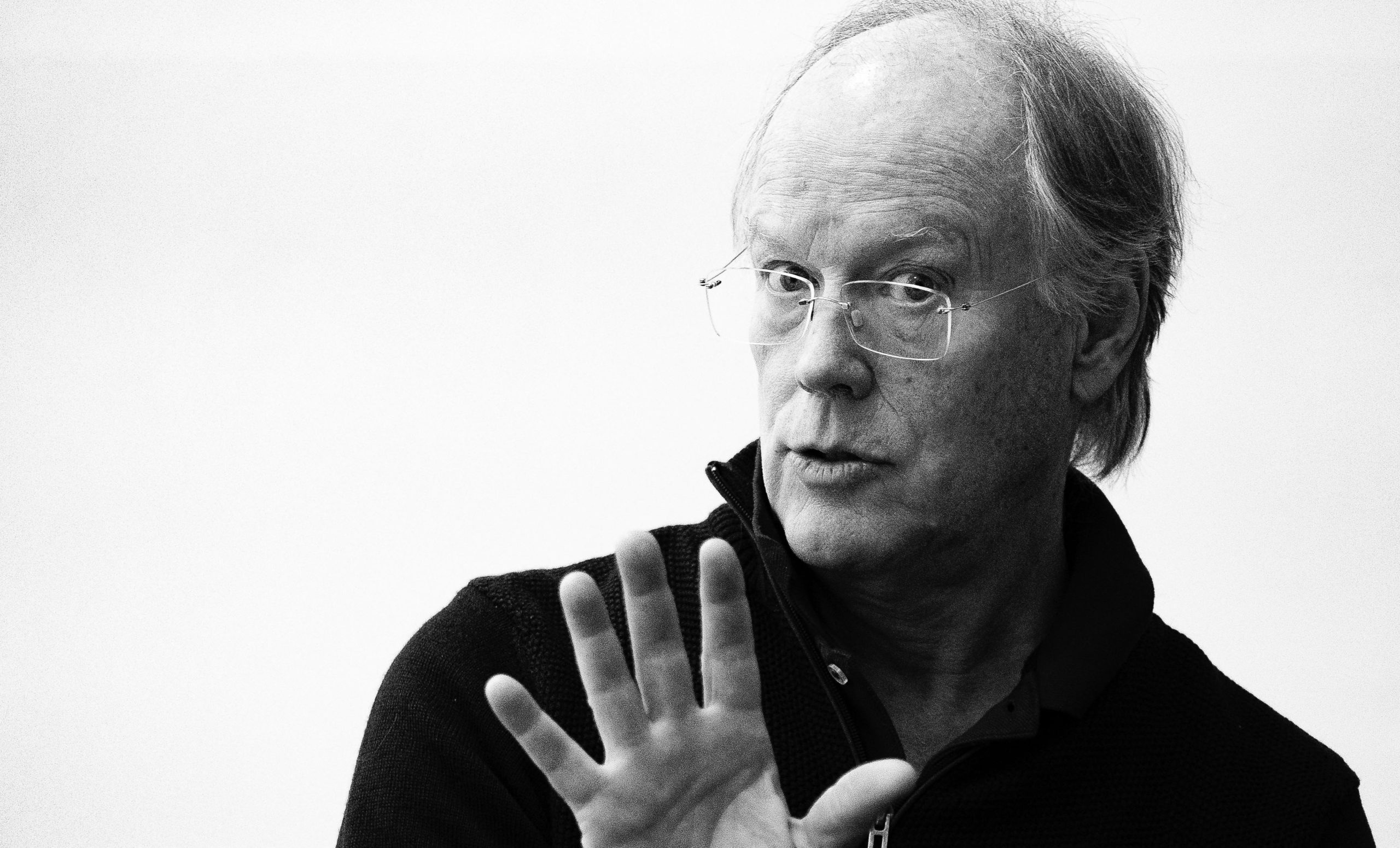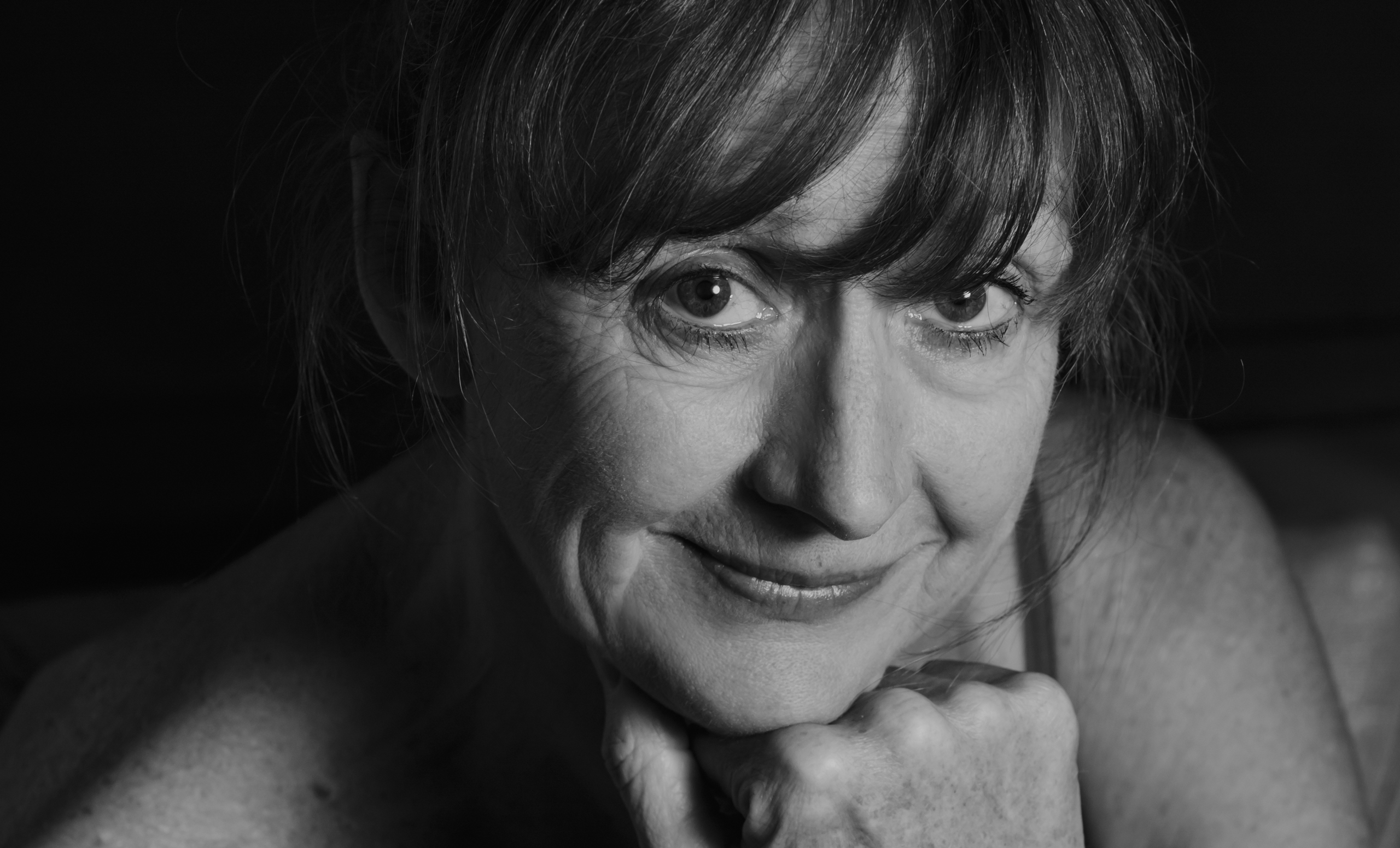 © photo : Javier Riano de Echanove
Beloved Pan, and all ye other gods who haunt this place, give me beauty in the inward soul; and may the outward and inward man be at one. Socrates
I climbed through the looking glass at 10, as Alice, into the magic world of theatre: the joy of dancing with words, the elation of singing – and, no nerves! At 13 I knew Hamlet inside/out, (I was every night in the prompt box!): all I wanted to do was theatre. With friends, we created our first companyThe Young Players. I did stumble on some opposition, and some depressions, but at 18, I made it to the Royal Scottish Academy, and, at 19, I met Roy Hart's group in London. A turning point. I became "passionately engaged with a vision of the voice that found its embodied roots with Roy Hart".  read more
Amy Rome – Singer, Professor at University of Central Lancashire, England. Doctoral thesis on Pantheatre.
Annie Murath – Actriz y Cantante. Directora de Pantheatre Chile – nombrada directora de teatro de la Universidad de Chile (15/12/2022) !!!
Daniela Garcia – comédienne et professeur Roy Hart. Paris, Barcelone, Santiago du Chili.
Debora Balardini, New York / Brésil. Danseuse performeuse, directrice et gestionnaire artistique.
Didier Monge – musicien, performeur, professeur à l'Ecole du Jeu, Paris.
Fabiana Cozza, chanteuse, professeur de voix, proche collaboratrice de Linda Wise.
Gonzalo Pinto-Guerrero, comédien, metteur en scène, directeur administratif de Pantheatre Chile.
Grace Zandarski, Actor, Yale School of Drama Faculty, director of voice training.
Les Chimistes – Eloïse, Axel, Mathis, élèves de Daniela Garcia, noyau de recherche à Paris, avec l'inclusion d'Alice Bellefroid et de Michaella Gallozzi.
Pierre-François Blanchard, pianiste, compositeur, chanteur.
Sarmen Almond, chanteuse, musicienne, performeuse. Mexique.
Sean Lewis, Performer / Playwrighter / Director, Artistic Director of Lilac & Co. Brooklyn.
Sharon Feder, performer, culturel events organizer, Vancouver, Canada.
Photo Pantheatre Chile – end of workshop…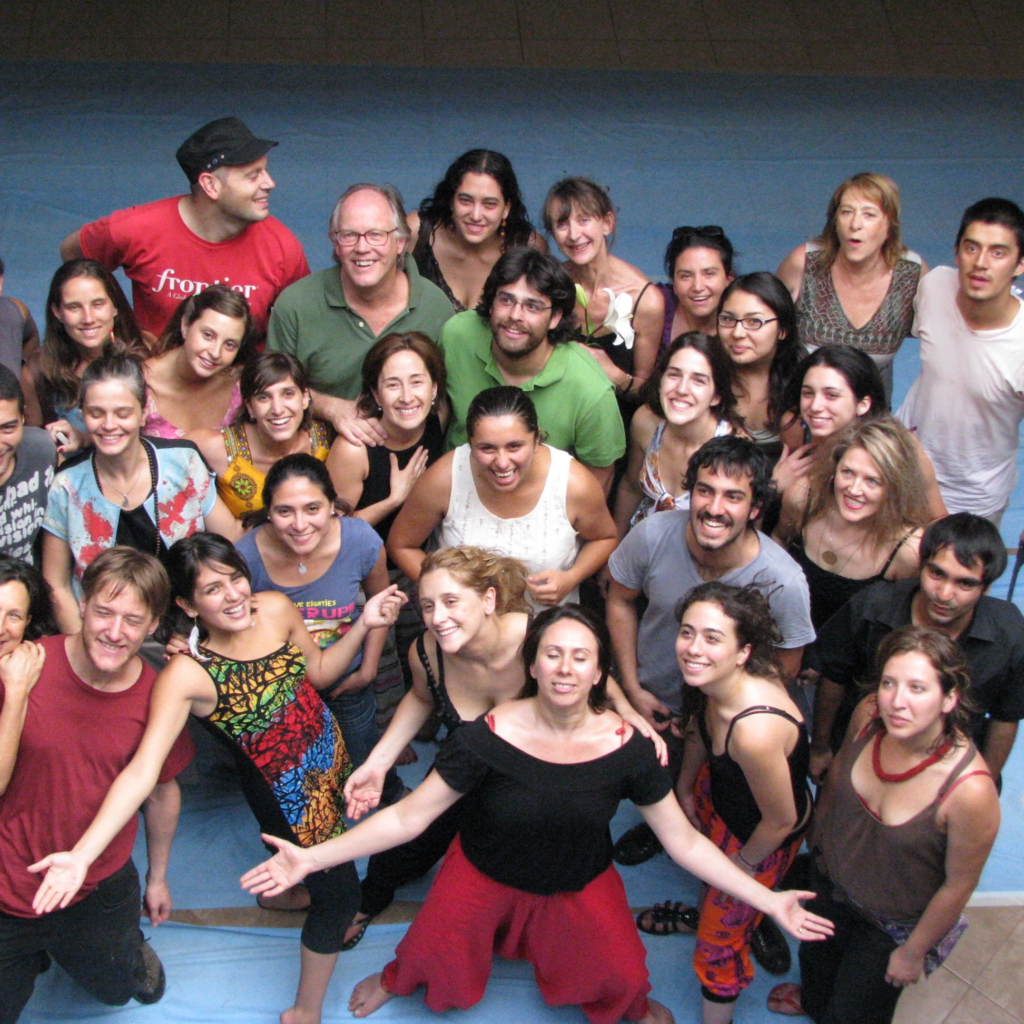 Pantheatre is the organizational umbrella for the artistic and cultural projects of its two directors: Enrique Pardo and Linda Wise – with a wide circle of artists and teachers.
A context for
·     performance research and devising
·     voice training (including Roy Hart)
·     cultural and archetypal studies
Based in France :
·     Studio DTM, Paris 11 : Oct. to Mar.
·     Malerargues, Southern France, Roy Hart Centre. April to Sept.
International workshops and long-term programs, on-site and online: Chile, Sao Paolo, Mexico, Madrid, Italy, New York.
Main areas:
Voice performance
Singing and Interpretation
Choreographic Theatre
Cultural Studies
Training of Roy Hart Voice Teachers
The work is done on site and online, in intensive workshops, regular ateliers, master classes, seminars, individual classes and personal tutoring – which can be combined in long term training programs.
Four historical influences:
Roy Hart's voice practice and philosophy.
James Hillman's archetypal psychology and ideas.
The laboratory legacy of Jerzy Grotowski and Eugenio Barba.
Peers and contemporary philosophers.
The aim is for each person, artist and/or teacher, to make the work their own, integrating psychological, critical and cultural studies.
No dogma: "Rules are made to confirm exceptions".
Workshops, courses, tutoring are both advanced AND open to all. More a question of attitude, personality and risk-taking than of technical, musical or performance skills – all very welcome!
For many, it amounts to a hands-on post-doctorate. Dancers who want to include voice and text performance. Singers wishing to include extended voice ranges and movement performance. Psychotherapists, or anyone, wishing to explore the modes and implications of artistic 'acting out'.
A School of Genius. Our ambition: "The affirmation of personal genius – character and musicality – with a radical commitment to what one has to voice."