The 2022 2023 Program proposes a fresh dive into Voice Performance and Choreographic Theatre and current thematics
Open to keen first-timers and to returning pros wishing to recharge creative batteries (or add new ones…)
NEW
The 2022 2023 Program offers

4 kinds of events

 
ENGLISH-only

 classes and laboratories

Note : these will be

ONLINE only

(not hybrid) and

no longer

 

bilingual (English French) plus

Seminars

(see below)

FRENCH-only ON SITE classes and laboratories

At DTM and Marais Studios, in Paris, and at Malerargues (Roy Hart Centre, Southern France)

NEW : SPANISH-speaking Program, ON LINE.
INTERNATIONAL MULTILINGUAL and HYBRID (onsite and online) 

THEORETICAL SEMINARS alternating in English, French and Spanish. October 2022 to 2023. LINK
One-off Master Classes, Special Lectures, Voice and Voice Performance classes. Announcements on Newsletters
International Events
online + onsite
Seminars Series / Performance & Fetishism

Conducted by Enrique Pardo
 EDITORIAL & INFORMATION

Master Classes : Linda Wise and/or Enrique Pardo + core group. Two series :

Voice Pedagogy

'after' Roy Hart  LINK
Voice Performance LINK

Performance Laboratories
Announcements on
Newsletters
and
Social Media
International Events
online + onsite
Seminars Series / Performance & Fetishism

Conducted by Enrique Pardo
 Check Newsletters

Master Classes : Linda Wise and/or Enrique Pardo + core group. Two series :

Voice Pedagogy

'after' Roy Hart  LINK
Voice Performance LINK

Performance Laboratories
Announcements on
Newsletters
and
Social Media
English Fall Program
online
Enrique Pardo & Linda Wise
with Pantheatre collaborators
October 9 to December 18, 2022
you can still join – trial session possible
SUNDAY

 7pm – 9pm CET (Paris) = 1pm NY.   Twice a month, 6 sessions
Oct 9 + 23, Nov 6 + 20, Dec 4 + 18
Full registration : 200€ = 6 sessions + 2 talks
One class as (trial) observer = 20€
Sessions are on ZOOM. Recordings are available to participants on Pantheatre's Virtual Library during the cycle.
The

2023

Winter Cycle (January to March) will follow a similar pattern.
For main themes & information, click on a LINK
French Fall Program
on site
Directed by Enrique Pardo and/or Linda Wise
with a Circle of close collaborators
At DTM Studios, Paris 11
and
Centre de Danse du Marais, Paris 03
most projects will continue in 2023

For detailed information + dates, prices, registration check :
My 'cutting-edge' work happens, unquestionably, in laboratories, from where a whole series of performances, magnificent collaborations, have emerged. I call them Folies à Deux: intertwined transfers towards what is perhaps my main goal: psychological creativity. My role: laboratory director, the one Alchemy called ARTIFEX: artificer, catalyst and, why not, shaman: « You are a shaman as long as your luck lasts » (Roberte Hamayon). With age I seem to be getting luckier. This is beautifully described by Florence Derail in an email that ends like this:
« This workshop-Laboratory:
– is not a therapeutic place – despite the benevolence that prevails in them,
– it is a place where each participant, whatever his or her possible initial blocks, is placed in a state of hyper-creativity and hyper-receptivity, where intuition grows at a very fast pace.
– It's a laboratory in the strongest sense, a place of experimentation [for whom? For everyone, including Enrique Pardo.] »
And THE VOICE in all this? I like an (indirect) definition by Giorgio Agamben: « Listening to the voice in speech, that's what thinking is all about ». I also like Roy Hart's favorite quote: « The voice is the muscle of the soul », from H. W. Longfellow. I say that I could be one of Roy Hart's best lawyers, of his life, work and philosophy – while not necessarily agreeing with everything, especially fifty years later.   EP  read more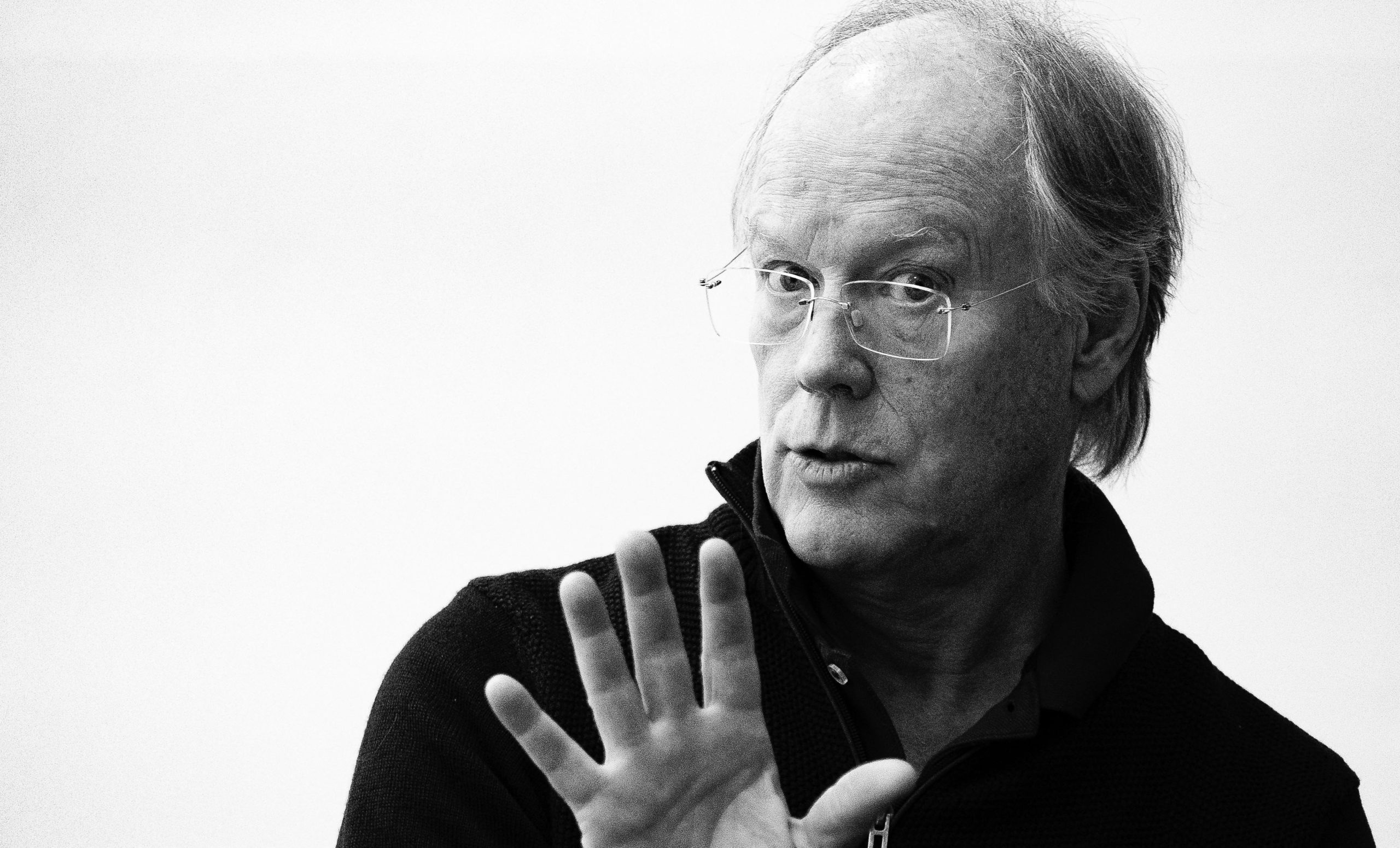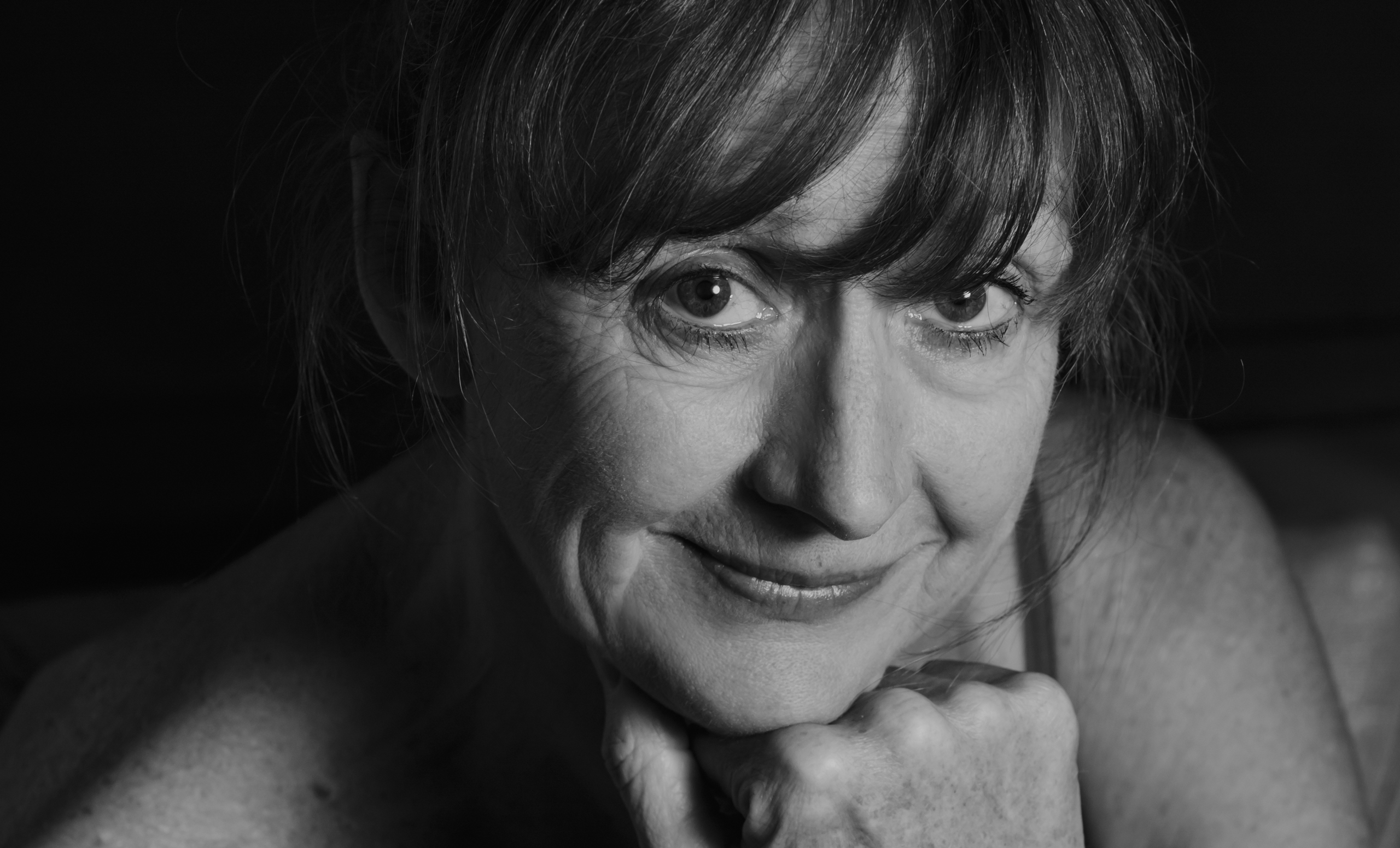 © photo : Javier Riano de Echanove
Beloved Pan, and all ye other gods who haunt this place, give me beauty in the inward soul; and may the outward and inward man be at one. Socrates
I climbed through the looking glass at 10, as Alice, into the magic world of theatre: the joy of dancing with words, the elation of singing – and, no nerves! At 13 I knew Hamlet inside/out, (I was every night in the prompt box!): all I wanted to do was theatre. With friends, we created our first companyThe Young Players. I did stumble on some opposition, and some depressions, but at 18, I made it to the Royal Scottish Academy, and, at 19, I met Roy Hart's group in London. A turning point. I became "passionately engaged with a vision of the voice that found its embodied roots with Roy Hart".
50 or so years later I find myself directing, performing, teaching voice and singing, all woven into a complex, international network and agenda, with a particular predilection for Latin countries (I married one). My loving and wicked friends in Chile declared me La Madre de la Voz (too embarassing to transalate!) During the coronavirus lockdown, like everyone else, I gave my first class on line. Now I work both, in the studio and online. LW.  read more
Amy Rome – Singer, Professor at University of Central Lancashire, England. Doctoral thesis on Pantheatre.
Annie Murath – Cantante, profesora en diversas universidades, Chile. Directora de Pantheatre Chile.
Daniela Garcia – comédienne et professeur à l'Ecole du Jeu. Paris, Barcelone, Santiago du Chili.
Debora Balardini, New York / Brésil. Danseuse performeuse, directrice et gestionnaire artistique.
Didier Monge – musicien, performeur, professeur à l'Ecole du Jeu, Paris.
Fabiana Cozza, chanteurse, professeur de voix, proche collaboratrice de Linda Wise.
Gonzalo Pinto-Guerrero, comédien, metteur en scène, directeur administratif de Pantheatre Chile.
Grace Zandarski, Actor, Yale School of Drama Faculty, director of voice training.
Pierre-François Blanchard, pianiste, compositeur, chanteur.
Sarmen Almond, chanteuse, musicienne, performeuse. Mexique.
Sean Lewis, Performer / Playwrighter / Director, Artistic Director of Lilac & Co. Brooklyn.
Sharon Feder, performer, culturel events organizer, Vancouver, Canada.
Photo Pantheatre Chile – end of workshop…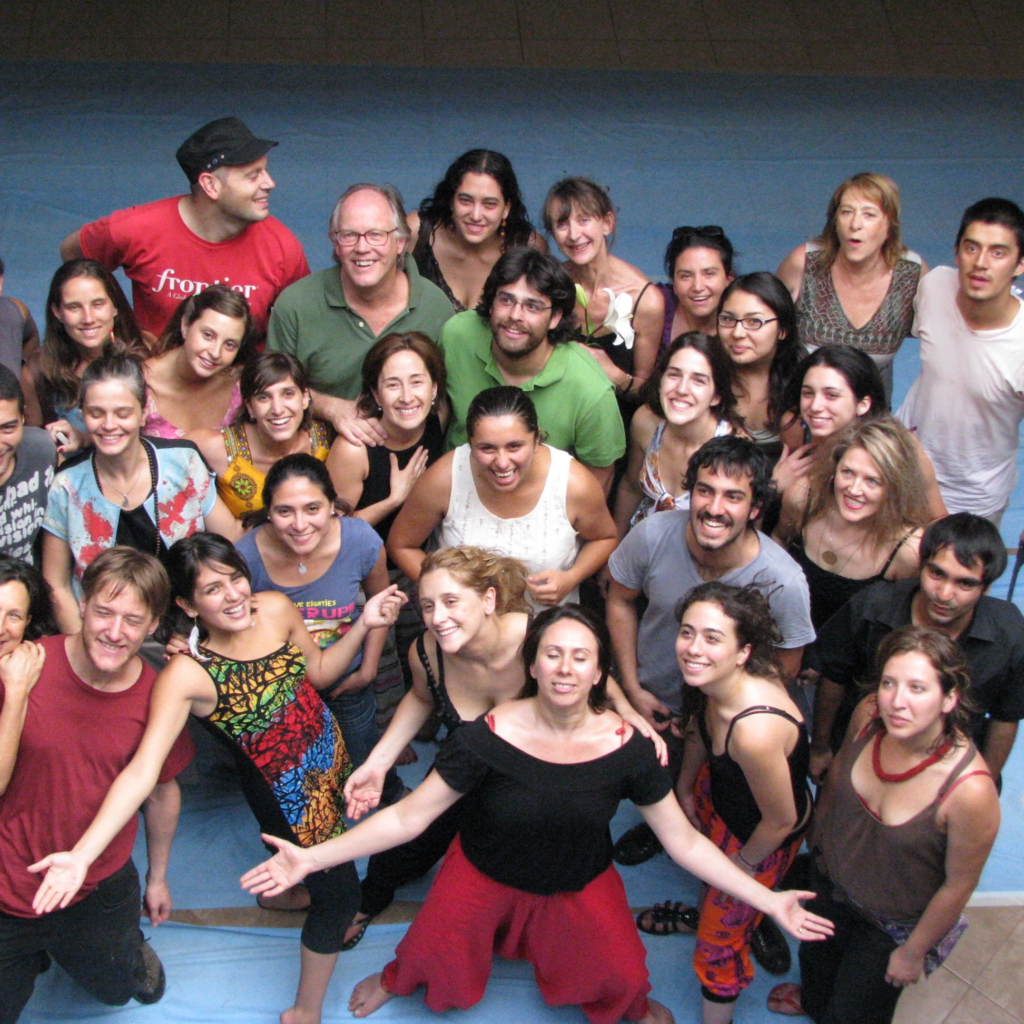 Pantheatre is the organizational umbrella for the artistic and cultural projects of its two directors: Enrique Pardo and Linda Wise – with a wide circle of artists and teachers.
A context for
·     performance research and devising
·     voice training (including Roy Hart)
·     cultural and archetypal studies
Based in France :
·     Studio DTM, Paris 11 : Oct. to Mar.
·     Malerargues, Southern France, Roy Hart Centre. April to Sept.
International workshops and long-term programs, on-site and online: Chile, Sao Paolo, Mexico, Madrid, Italy, New York.
Main areas:
Voice performance
Singing and Interpretation
Choreographic Theatre
Cultural Studies
Training of Roy Hart Voice Teachers
The work is done on site and online, in intensive workshops, regular ateliers, master classes, seminars, individual classes and personal tutoring – which can be combined in long term training programs.
Four historical influences:
Roy Hart's voice practice and philosophy.
James Hillman's archetypal psychology and ideas.
The laboratory legacy of Jerzy Grotowski and Eugenio Barba.
Peers and contemporary philosophers.
The aim is for each person, artist and/or teacher, to make the work their own, integrating psychological, critical and cultural studies.
No dogma: "Rules are made to confirm exceptions".
Workshops, courses, tutoring are both advanced AND open to all. More a question of attitude, personality and risk-taking than of technical, musical or performance skills – all very welcome!
For many, it amounts to a hands-on post-doctorate. Dancers who want to include voice and text performance. Singers wishing to include extended voice ranges and movement performance. Psychotherapists, or anyone, wishing to explore the modes and implications of artistic 'acting out'.
A School of Genius. Our ambition: "The affirmation of personal genius – character and musicality – with a radical commitment to what one has to voice."